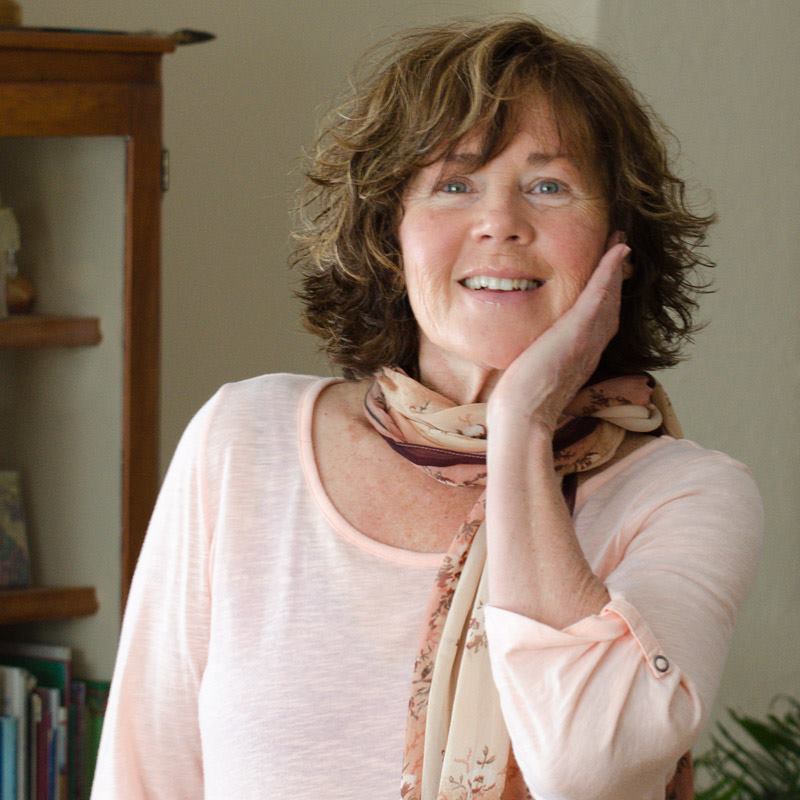 As a Conscious Uncoupling Coach™  I am Trained and Certified by Katherine Woodward Thomas, M.A., MFT. 
I am also a Parent Coach, and an Educational Consultant, with extensive experience in alternative and remedial education. I have years of work with parents to optimize their children's education relevant for today's world.   The foundation of this work is also relationship and connection.
My beginnings included Early Childhood Education in Waldorf Schools, and then work as a Remedial Educational Therapist working with children in Waldorf Schools. I homeschooled my two creative inventive sons, K through 12, along with being asked to mentor other boys in our community.
I am currently a Mentor for Teachers at the North Fork School of Integrated Studies.
I am in my 32nd year of marriage with my husband James, who is a dynamic entrepreneur and a sheltering spirit with big love.
I hold out an open hand and invite you to take the leap and discover the rich possibility of the awakening that can come from love's loss by transforming disappointment into a sacred journey.
Conscious Uncoupling Coach™ – Trained and Certified by Katherine Woodward Thomas, M.A., MFT.
Parent Coach Certified.
Remedial Waldorf Educational Therapist.
Early Childhood Waldorf Teacher.

Educational Consultant – Alternative Education; Homeschooling; Remedial Education.

Mentor for Waldorf Teachers at the NFSIS